Hotel Whitecliff
At the Center of the Square
Serving the Distinguished Traveller Since 1782
---
Cloudmere Players Move into High Gear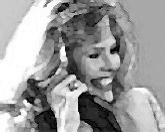 Can a theatre company in a town of fewer than 500 year-round residents mount a production which rivals those of Hollywood? The Cloudmere Players' new director and principal female lead, Miss Sally Sharpe, seems to think so. Sharpe, shown here making one of her many transatlantic phone calls, plans a remake of D.W. Griffith's The Birth of a Nation. "The summer influx will provide all the extras we need," she says.
---
The Ferns
77, Arthur's Court
Elegant Fare for the Discerning Palate
Astounding Discovery
at Mayan Temple
Dr. Peter N. Harkness
Startles Capacity Crowd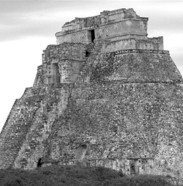 At the Spring Equinox meeting of the Mayan Society on Monday, March 22, Dr. Peter N. Harkness astonished the audience with startling new theories. Addressing a packed house at the Margate Memorial Library, Dr. Harkness revealed that the ancient Mayans may have invented time travel.
---
Place Your Ad Here
Only Five Pounds per Annum
Cloudmere Aviation
The Height of Flight
"We Take You There --
And Bring You Back as Well"
Gp Capt Henry Margate, RAF-Ret.

---
Wee Ones' Corner
Mrs. Beryl Nottingham, 99 years young, sends us this drawing of "the Easter Bunny's wife," made by her great-granddaughter Willow Gabriela Nottingham, 4. Young Miss Nottingham, who attends St. Ermintrude's Day School in Griffinshead, submitted the image for her class unit "Help or Hindrance: Biblical Wives."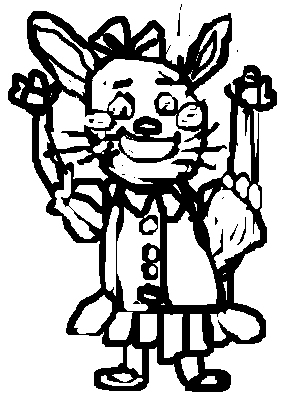 ---
Maria's Teas
One, The High Street
Mrs. Mary Tremayne, Proprietress